Specialists in Self-Invested Pensions
Morgan Lloyd are specialists in self-invested pensions offering Small Self-Administered Schemes (SSAS) and Self-Invested Personal Pensions (SIPP)
Experience handling complex investments within SSAS and SIPP
A wide range of allowable SSAS and SIPP investments
Online access to daily reconciled SSAS and SIPP accounts
SSAS and SIPP self-invested pensions services for advisers and their clients
We work predominately with financial adviser firms and understand the variety of complex investments which can be held within a SSAS or a SIPP. We believe in allowing clients to utilise these products to their full potential.
Whist providing advisers and their clients with a diverse range of investment options, we also understand the need for thorough due diligence. We have an in house technical team holding over 50 years of experience in self-invested pensions. The team review all new investments and are available to help advisers and their clients understand what a SSAS and SIPP can offer.
Morgan Lloyd also offer the ML Invest platform for holding traditional asset classes via a competitively priced platform.
Customer service is key for us and we're proud to have been awarded the Investor in Customers Gold standard.
More about Morgan Lloyd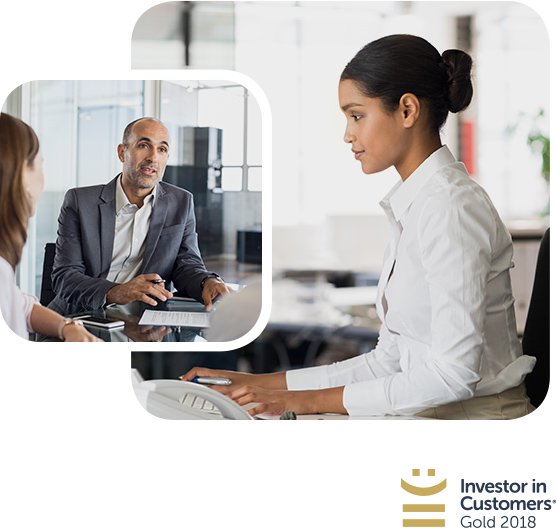 Products and Services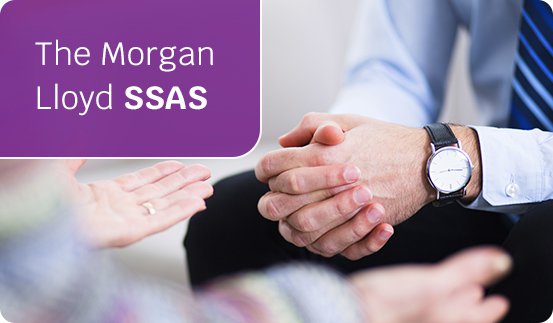 SSAS (Small Self-Administered Scheme)
Acknowledged as being the most flexible type of pension arrangement.
A SSAS must be established by a sponsoring employer and can have up to 11 members which are usually directors of the business. SSASs are ideally suited for most Small to Medium Sized Enterprises (SMEs).
FIND OUT MORE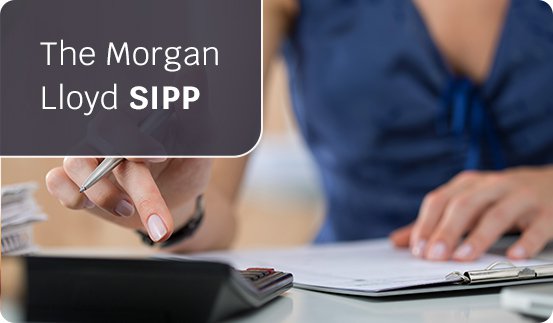 SIPP (Self-Invested Personal Pensions)
A type of personal pension offering greater investment flexibility.
There are a range of SIPP options available with restricted investments lists providing a lower cost solution or full bespoke SIPPs offering wider investment flexibility.
FIND OUT MORE
---
ML Invest Platform
Morgan Lloyd also offer the ML Invest Platform for holding traditional asset classes via a competitively priced platform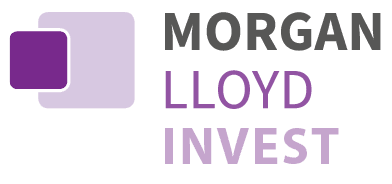 FIND OUT MORE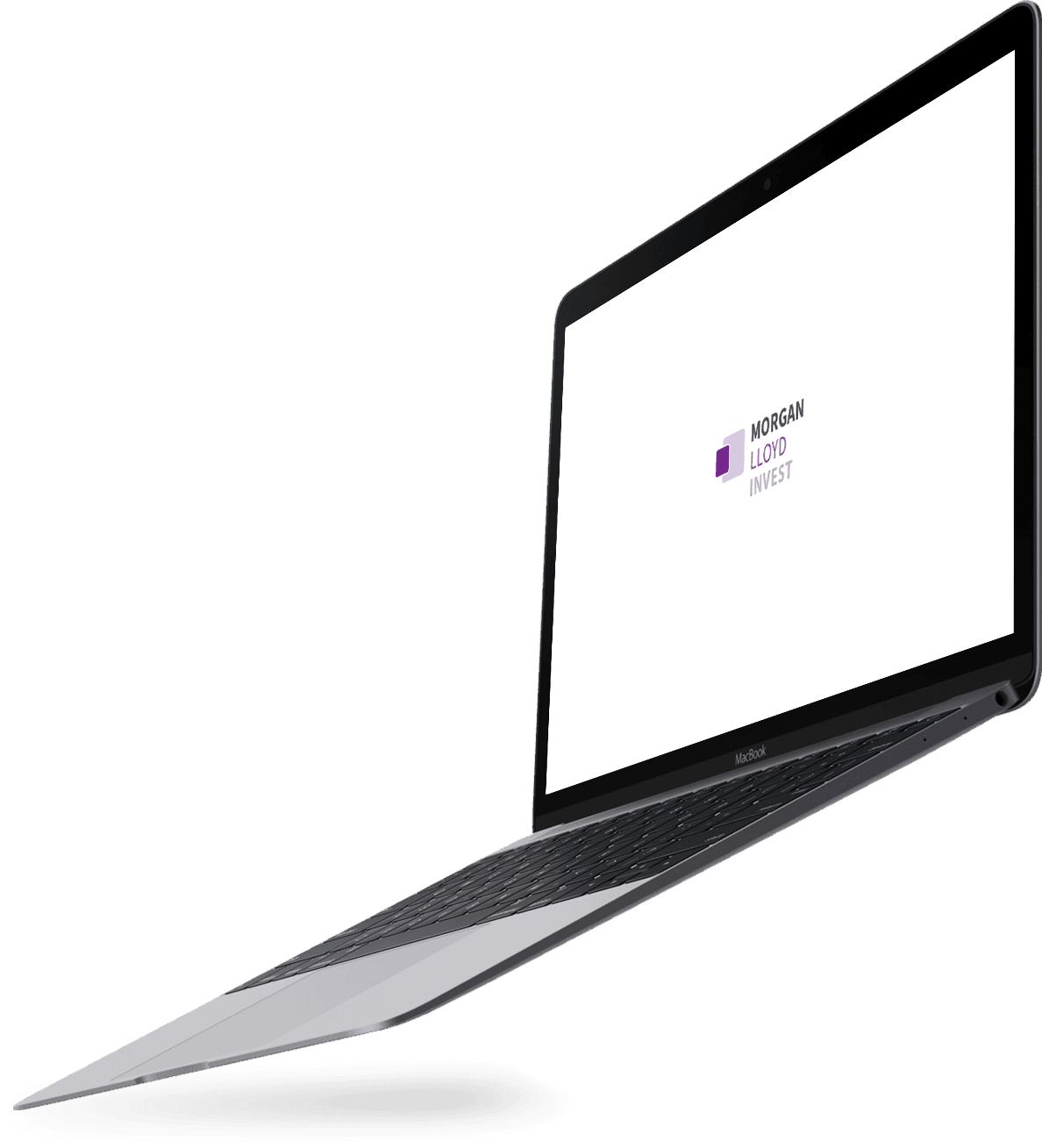 Pension Helpdesk
For further information about Morgan Lloyd's services contact one of the team
contact us
Get in touch today
01275 379 200