PRODUCTS
SSAS
A SSAS is an occupational scheme with full investment flexibility.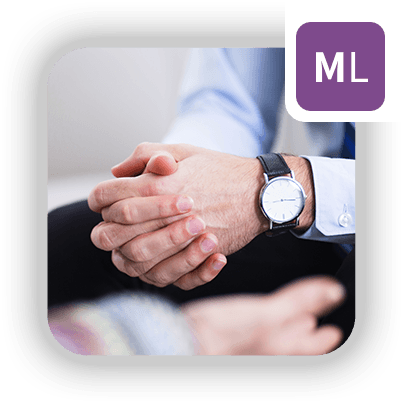 Qualitas SSAS
A full SSAS offering the widest range of investments. A SSAS must be established by a sponsoring employer and an individual trust will be registered with HMRC.
If a client already has a SSAS we can accept a SSAS takeover, this is where we become scheme administrator and trustee of an existing scheme instead of establishing a new scheme.
Directus SSAS
A unique SSAS arrangement offering clients a lower cost SSAS due to a restricted investment list.
Clients can freely switch between a Qualitas SSAS and a Directus SSAS depending on their varying investment needs.
Morgan Lloyd does not accept Unregulated Collective Investment Schemes (UCIS) within the SSAS
Get in touch today
01275 379 200