PRODUCTS
SSAS
A SSAS is an occupational scheme with full investment flexibility. It's established by a company and can offer connected party loans, asset purchases and commercial property investment.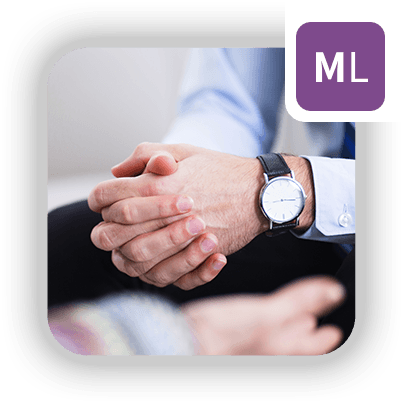 Qualitas SSAS
A full SSAS offering the widest range of investments. A SSAS must be established by a sponsoring employer and an individual trust will be registered with HMRC.
If a client already has a SSAS we can accept a SSAS takeover, this is where we become scheme administrator and trustee of an existing scheme instead of establishing a new scheme. The SSAS can invest in a diverse range of assets including:
Connected party loans
Commercial property
Unlisted shares (UK only)
Intellectual property assets
Unconnected party loans
Peer-to-peer lending
Standard asset classes – cash, bonds, funds, listed equities
Directus SSAS
A unique SSAS arrangement offering clients a lower cost SSAS due to a restricted investment list.
Clients can freely switch between a Qualitas SSAS and a Directus SSAS depending on their varying investment needs. The SSAS can invest in:
Cash deposits
Unit trusts, OEIC, investment trusts, managed funds or mutual funds via the ML Invest platform
Discretionary managed portfolios via the ML Invest platform
Morgan Lloyd does not accept Unregulated Collective Investment Schemes (UCIS) within the SSAS
Get in touch today
01275 379 200