ABOUT US
Specialists in administering self-invested pensions
At Morgan Lloyd we offer a range of products to suit varying client needs. Financial advisers, and their clients, can benefit from our excellent customer service and technical expertise.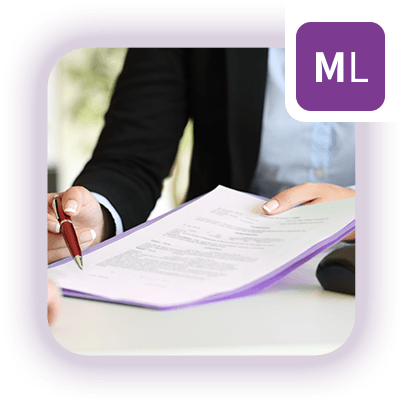 Providing pension services since 2003
We have been providing pension services since 2003, supporting individuals and business owners to achieve their retirement goals.
SSASs and SIPPs benefit from allowing members to invest flexibly.
A professional, innovative approach
We have gained a reputation in the self invested pension market for our professionalism, innovative approach and customer service.
We're proud to be part of the Clifton Asset Management plc group which has achieved the Gold standard for Investor in Customers. The ethos of achieving Total Customer Satisfaction extends throughout the company.
Introducing MyViewpoint
Over the last 10 years we have invested in technology to ensure our products and services meet the needs of clients and financial advisers.
Clients are given online access to MyViewpoint providing a daily reconciled valuation of their SSAS or SIPP. The client also has the ability to add their investments, bank accounts and credit cards held with other providers to provide a complete view of their finances, in one place.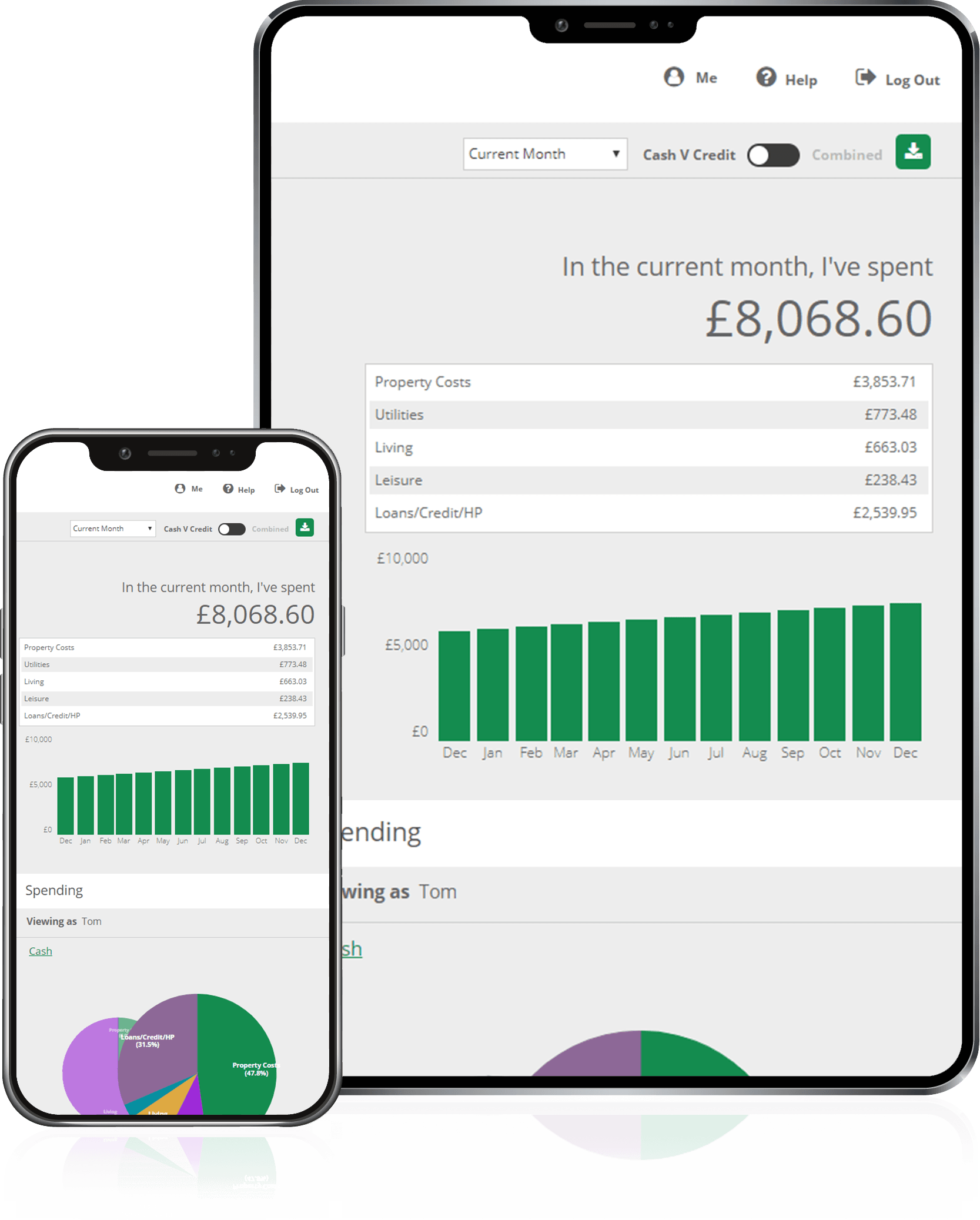 ---
ML Invest Platform
Morgan Lloyd also offer the ML Invest platform for holding traditional asset classes via a competitively priced platform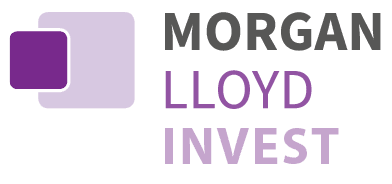 FIND OUT MORE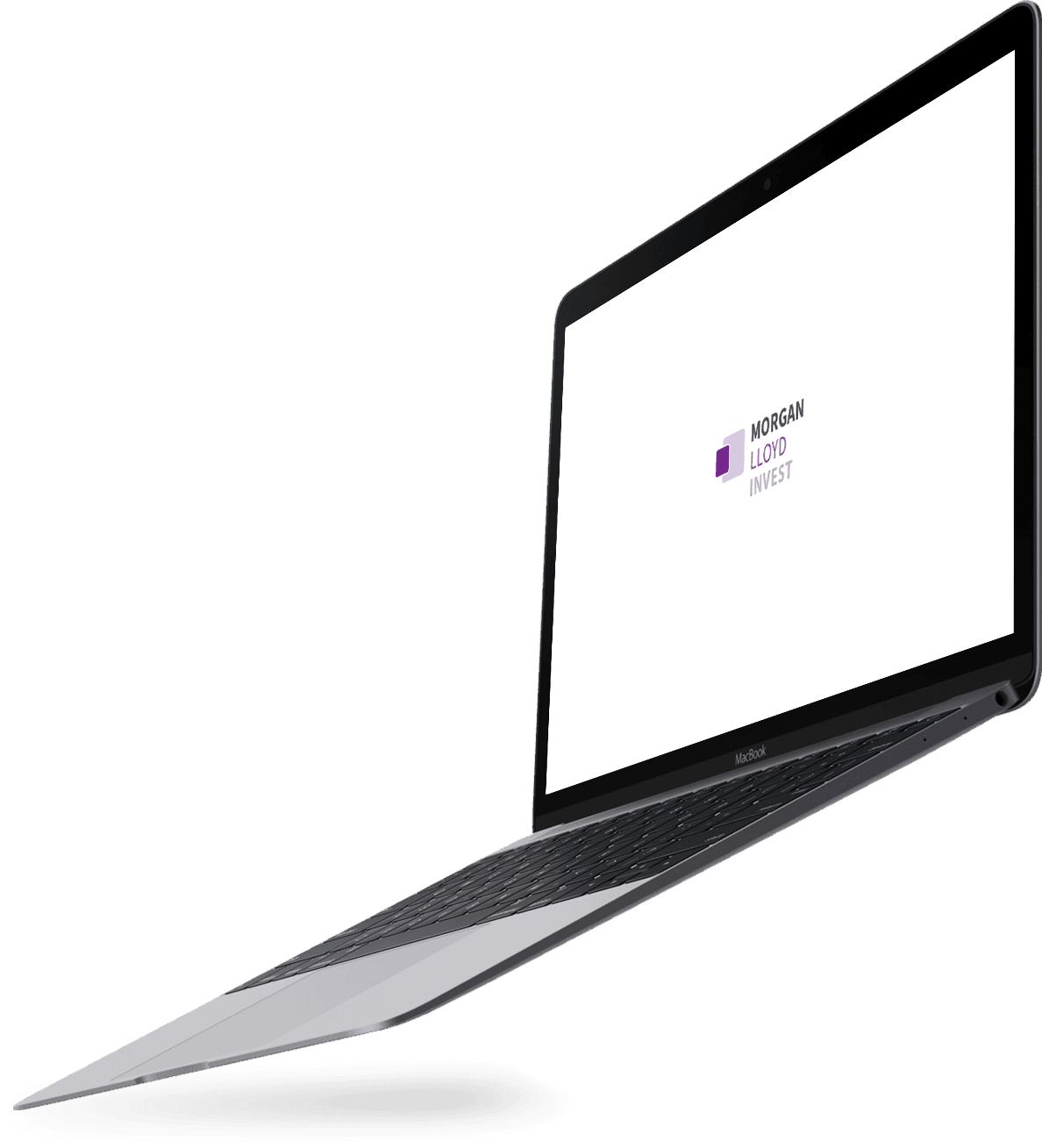 We have a team of highly experienced technical staff and pensions administrators on hand to support clients and financial advisers.
MEET THE TEAM
Get in touch today
01275 379 200