PRODUCTS
PENSION INVESTMENTS
A wide range of investment opportunities are available to your SIPP and SSAS. It is this flexibility that allows the SSAS to be part of your corporate strategy, as well as providing the returns for your retirement. All scheme investments are subject to a full technical approval process to ensure that they are fully compliant with legislative and tax regulations.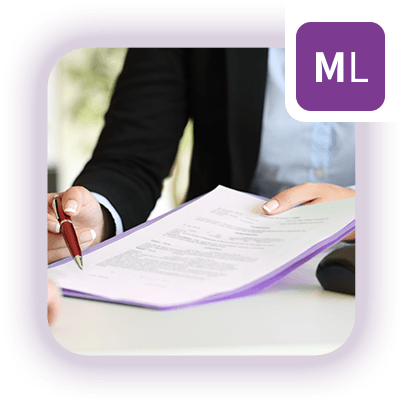 Simple Investment options include
Bank and building society deposits
Government and corporate bonds
Stocks and shares on any recognised stock exchange
Unit trusts, OEICs, investment trusts, insurance funds
Platform investments
Gold bullion
More complex investment options
Secured loans to the sponsoring company (not available to SIPP)
Intellectual property (including: trademarks, designs, copyrights and patents)
Loans to unconnected third parties
Unlisted shares
Pension-led funding – a great opportunity to help fund your business
Please note that this is not an exhaustive list of investments and if you would like us to review an investment not listed or have any queries on the investments stated above please contact us.
Prohibited investments
Residential property
Plant and machinery
Unsecured loans to principal employer
Loans to member trustees or their families
Anything that is moveable and tangible (for example plant and machinery)
For any type of investment, financial advice should be sought as to its suitability to the member and the associated pension scheme.
Get in touch today
01275 379 200