PRODUCTS
WHITE-LABELLED PRODUCTS
We can offer our products on an integrated white-labelled basis. We will work in partnership with you to offer a SIPP to your clients.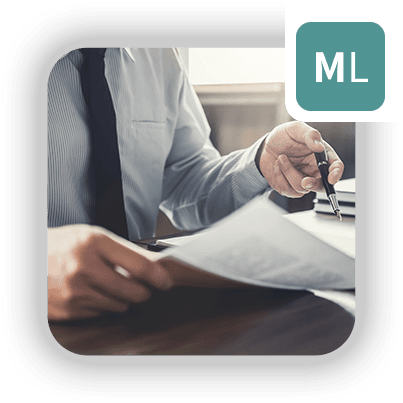 Integration - process & systems
We can link to third party systems to send and receive data and updates. This allows us to develop an integrated approach where a client can complete a SIPP application via your website which seamlessly connects with us to be able to open and operate a SIPP.
We prefer to develop integrated solutions as we believe this provides clients with a seamless and efficient customer journey.
We can however offer a more manual approach utilising branded paper based applications.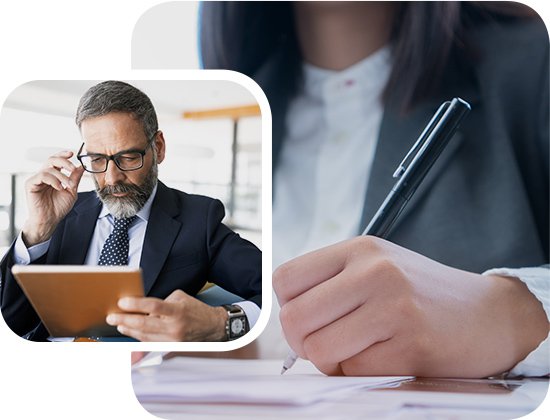 Investment Choice
We will discuss the investment options available with you and this can be personalised to your business and your clients' needs. Most providers choose to offer a restricted investment list tailored to their business.
Charges
The charges will vary depending on the investment choice available within your white-labelled SSAS or SIPP. An automated solution will drive efficiency allowing us to provide a competitively priced solution for your clients.
Get in touch today
01275 379 200