PRODUCTS
SIPP
A SIPP is a type of personal pension offering a level of investment flexibility.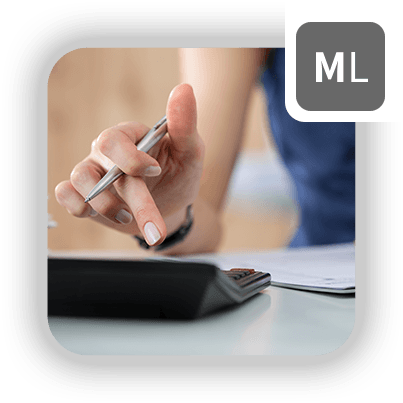 Qualitas SIPP
A full bespoke SIPP offering the widest range of SIPP investments. Each SIPP is set up as an individual trust registered with HMRC.
The registration takes approximately 4 weeks and the SIPP can invest in a diverse range of assets.
Directus SIPP
A simple SIPP offering a restricted investment list enabling us to provide the SIPP at a lower cost.
The SIPP is operated on a master trust basis with a single HMRC registration.
Outlook SIPP
The Outlook SIPP has a restricted investment list but offers greater flexibility than the Directus SIPP.
Investment in a restricted range of non standard assets is allowable in addition to all assets available in the Directus SIPP.
ML Invest SIPP
The ML Invest SIPP is available on the ML Invest platform and provides advised clients with access to funds and equities including a range of discretionary managed model portfolios.
Morgan Lloyd does not accept Unregulated Collective Investment Schemes (UCIS) within the SIPP
Get in touch today
01275 379 200