The Morgan Lloyd Management Team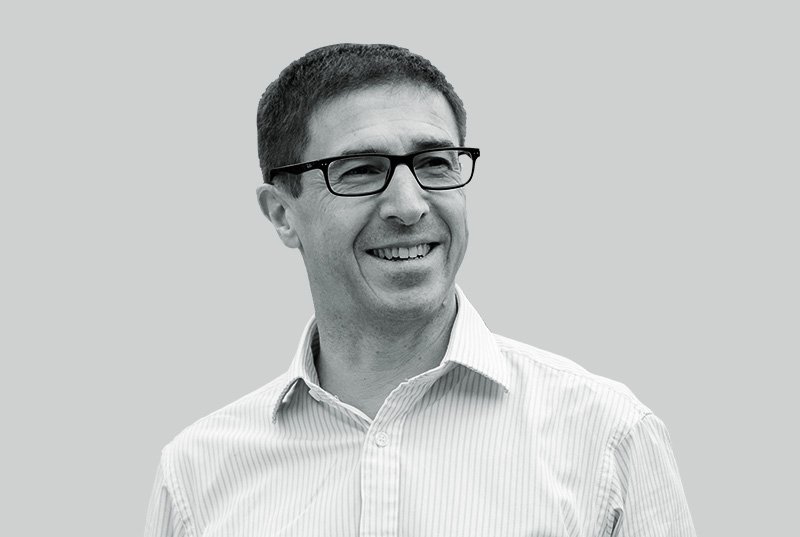 Ellis Organ
After eight years in practice, Ellis moved into industry in 1993 as Finance Director of a group of training companies. He joined the Clifton group in 1997 and is responsible for corporate governance and finance for Viewpoint Portfolio and the group. Ellis has a vast experience of operating businesses within a highly regulated environment.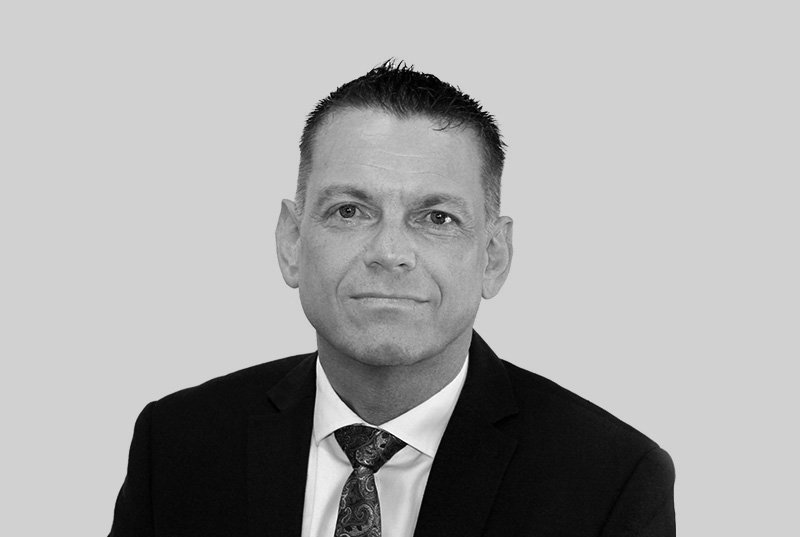 John Dowding
John started at the Clifton Group in 2008 bringing with him over 20 years' experience in self invested pensions and holds the Diploma in Personal Financial Planning. John provides technical oversight for all aspects of SSAS and SIPPs for Morgan Lloyd.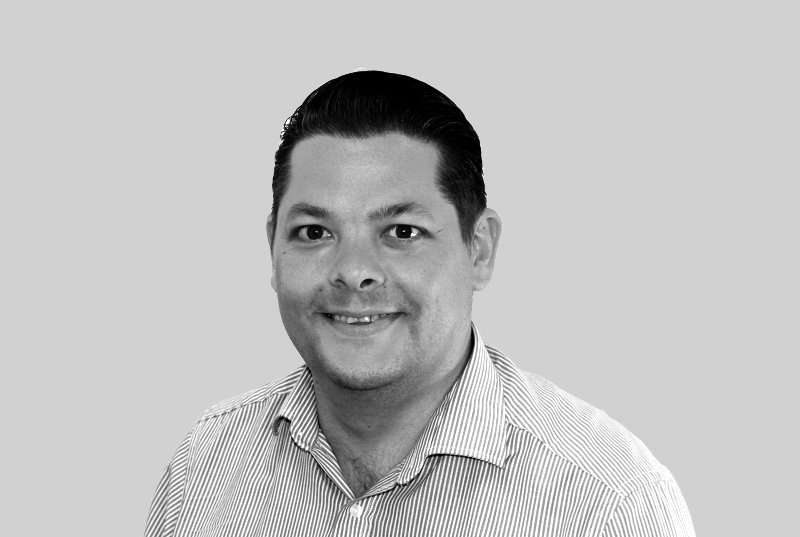 Lee Carwithen
With 15 years' experience in self invested pensions, Lee started his career at AXA as an Actuarial Valuation Report Co-ordinator, then moving into a Technical Role within their Transfers and Benefits team. Lee joined the Clifton group in 2008 and has a wealth of experience dealing with pre and post A-day benefit crystallisation calculations and HMRC legislation change. Lee manages the technical aspects of SSAS and SIPP administration for Morgan Lloyd.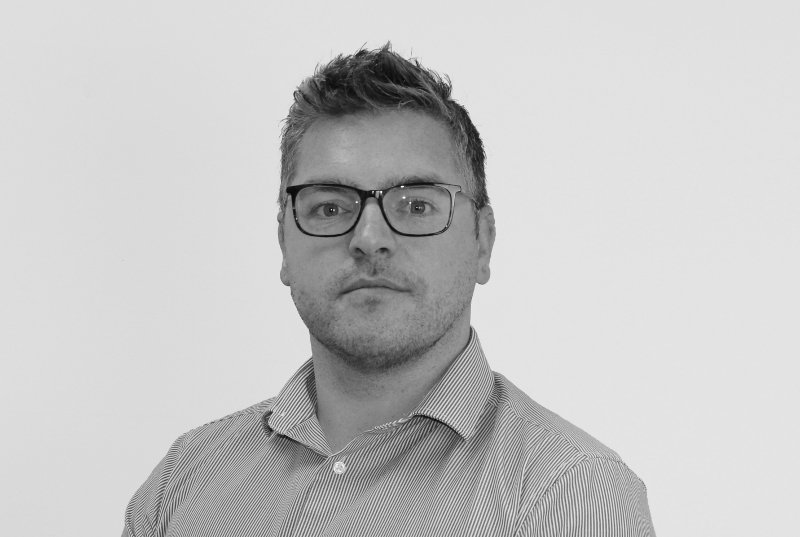 Luke Walker
With 15 years' experience in self invested pension having started his career at AXA, Luke held various administrative roles within the SSAS department, before moving to Morgan Lloyd in 2009. Luke has progressed from being a SSAS administrator to a Team Leader and Administration Manager. Responsible for the day to day oversight of SSAS and SIPP administration; ensuring the highest level of service is provided to financial advisers and their clients.
We have a team of highly experienced technical staff and pensions administrators on hand to support clients and financial advisers.
Sian Carwithen
Sian has over 12 years' experience within financial services industry and joined Morgan Lloyd in 2008 after working in the pensions and annuity department at Hargreaves Lansdown. Sian has progressed from being a pensions administrator to team leader and is a specialist in self-invested pensions including handling connected party loan, commercial property, unlisted share and intellectual property administration.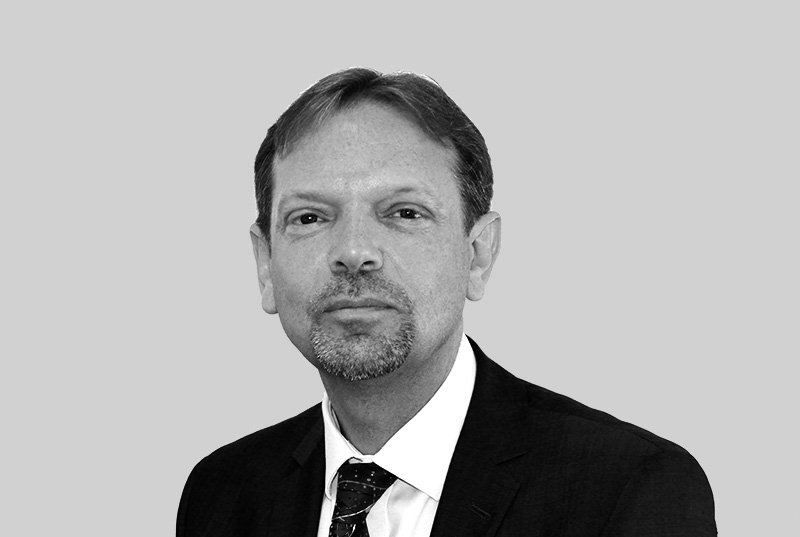 Ian Scaife
Ian has 20 years' compliance experience and responsibilities include advising the board regarding regulation, risk monitoring, T&C oversight and AML oversight. Ian holds a range of controlled functions and qualifications include the Internal Compliance Association Diploma in Compliance and the CII Diploma in Financial Planning.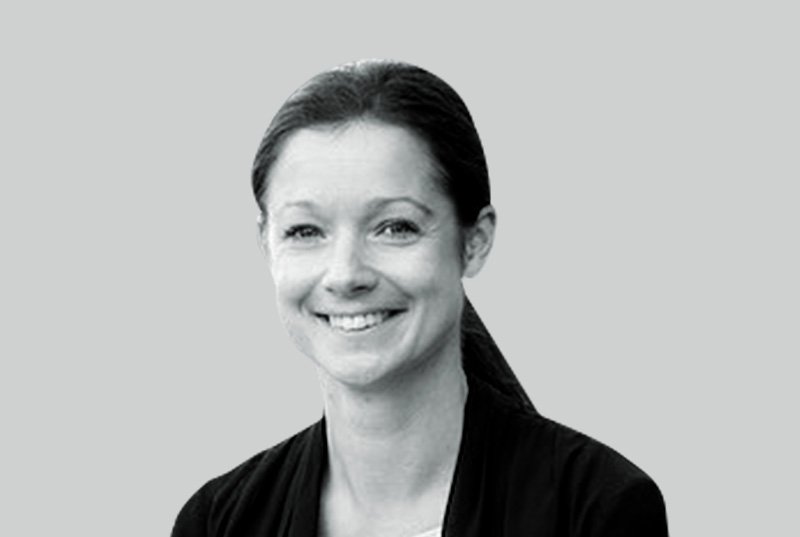 Carly Shute
Carly has over 13 years' experience in the financial services industry and been involved with the development of products and services for the Clifton group. Carly provides oversight for new product development within Morgan Lloyd.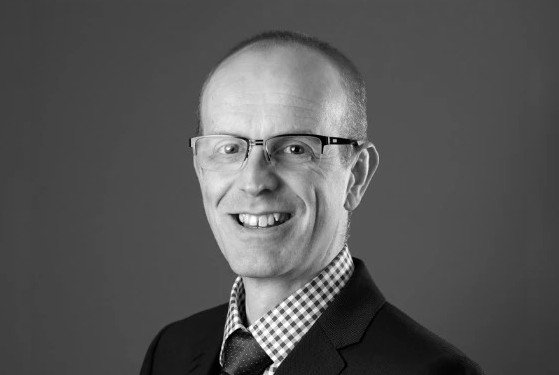 Kenneth Henderson
Kenneth has over 26 years' experience in the pensions industry, with the majority of this being spent in the SIPP and SSAS areas. He holds the Pensions Management Institute Advanced Diploma in Retirement Provision and was elected as a Fellow of the PMI in 2012. Kenneth is also a volunteer adviser and deputy team leader for The Pensions Ombudsman Early Resolution Team.
Get in touch today
01275 379 200