News / Views / Opinion
Latest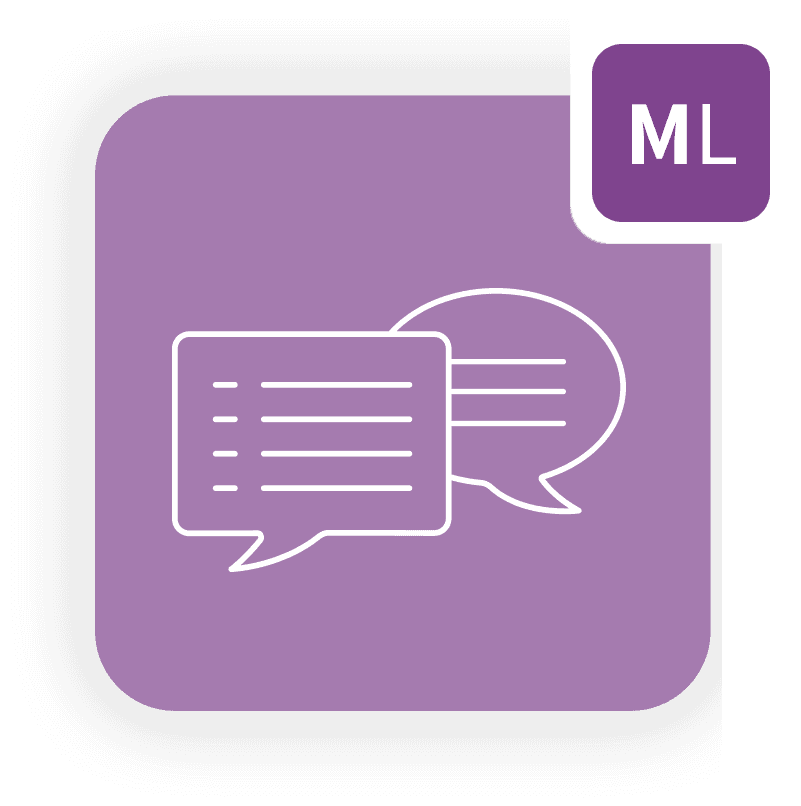 Pensions benefits you may have missed - Part two
In the second of our blogs looking at benefits in a pension you may have missed, Technical Director John Dowding considers the power of tax relief ...
Pensions benefits you may have missed - Part one
Parents are able to pay into their adult children's pensions. Every parent would like long-term financial security for their children. While that can ...
Morgan Lloyd joins Origo's Options Transfer service
Morgan Lloyd has announced it has joined Origo's market-leading Options Transfer service to provide a major boost for our clients. The move ...
How friends targeted tax-free growth on the High Street
Two friends looking to make their money work for them found the answer in bricks and mortar – but not by following the traditional property ...
Spotlight on Peer to Peer lending (P2P)
What is P2P lending? P2P lending platforms match up savers, who are willing to lend, with borrowers – either individuals or small ...
Inside Morgan Lloyd – Lee Carwithen
Lee has 16 years' experience in the pension industry, with 14 of these years working with the SSAS and SIPP products. I have ...
A welcome (tax!) relief from the Chancellor
In his first Budget since the Government's significantly reduced majority, it was a startling fact that Phillip Hammond ...
When will the Chancellor cut your pension allowance?
We reported in our previous briefing that Philip Hammond confirmed that the Money Purchase Annual Allowance was reducing from £10,000pa to ...
Get in touch today
01275 379 200