ML Invest
An Investment Platform offering General Investment Account (GIA), ISA, SIPP and Offshore Bond Investment Accounts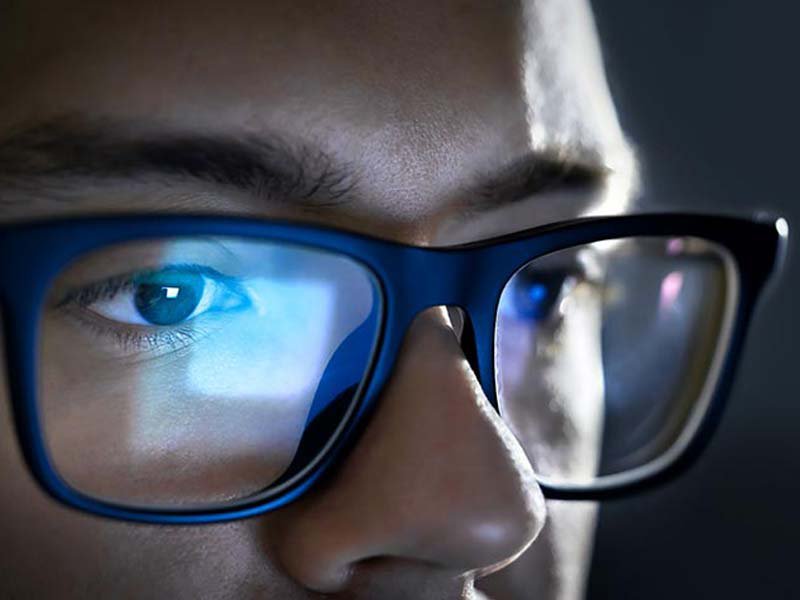 Adviser-Focused
Designed to allow advisers to deliver benefits to customers
With years of experience in financial advice the team behind ML Invest understand what advisers need from an investment platform. An integrated solution making the process of providing financial advice and ongoing management easier.
Automated and Efficient
ML Invest offers a high level of automated functionality ensuring processes can be completed efficiently
Manual processing and paperwork is reduced allowing you to focus on what's important – advising your clients on meeting their investment objectives.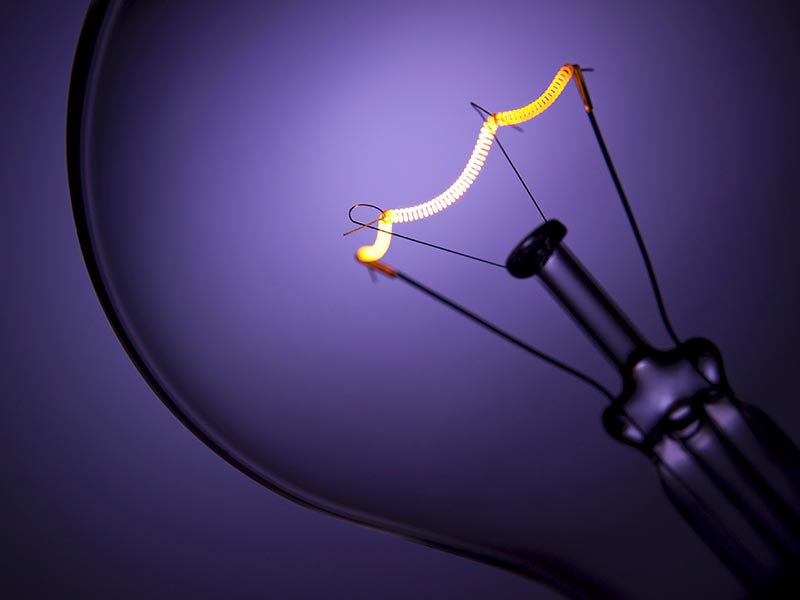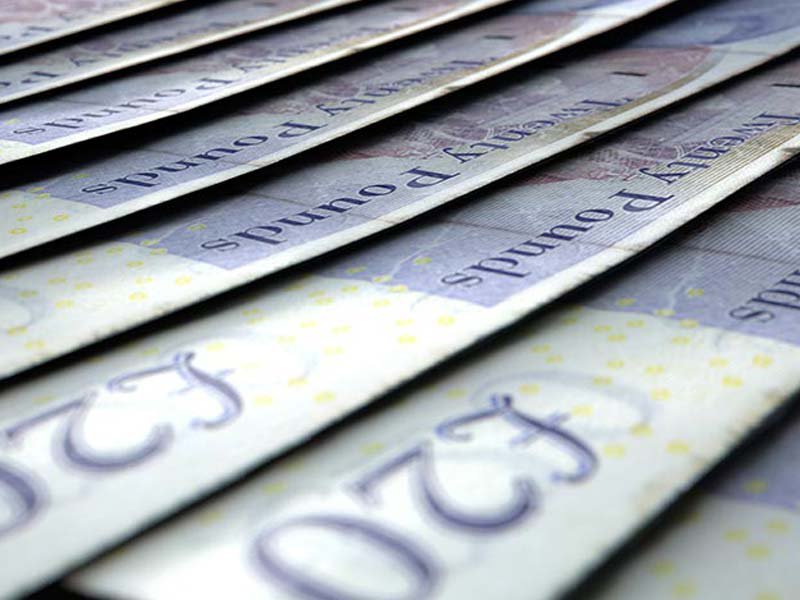 Value
Automated functionality means cost savings can be passed onto customers
The platform offers excellent value for money, especially for larger portfolios which benefit from our charge cap. Choosing the right platform for your clients is not all about price but it's important to have the right balance between cost and functionality.
Finally… A Platform that Delivers
Simplicity
Easy access to a wide choice of investments
Automation
Intuitive online procedures delivering time savings to advisers
Transparency
Clear and simple client documentation coupled with a simple charging structure
The ML Invest platform has been developed with the client and advisers at its heart, focusing on value, simplicity, automation and transparency. We work closely with advisory firms to ensure advisers can get the most out of the service to achieve excellent customer outcomes.
Choice
We offer access to a wide choice of product wrappers and investment options including funds, ETF and investment trusts.
Support
A dedicated support team will be on hand to deal with adviser questions and provide training on how to use the platform.
Technology
The platform technology offers a high level of automation, functionality and tools.
Vision
We believe in providing an excellent service to ensure advisers meet the needs of their customers.