Pension Products and Services
We offer a broad range of self invested pensions to cater for varying client needs from simple, low cost SIPPs to more complex SSASs. We operate a menu style fee structure so charges are fully transparent and easy to understand.
The ML Invest SIPP is a platform-based SIPP administered available on the ML Invest platform. Allowable investments will include all assets available on the platform.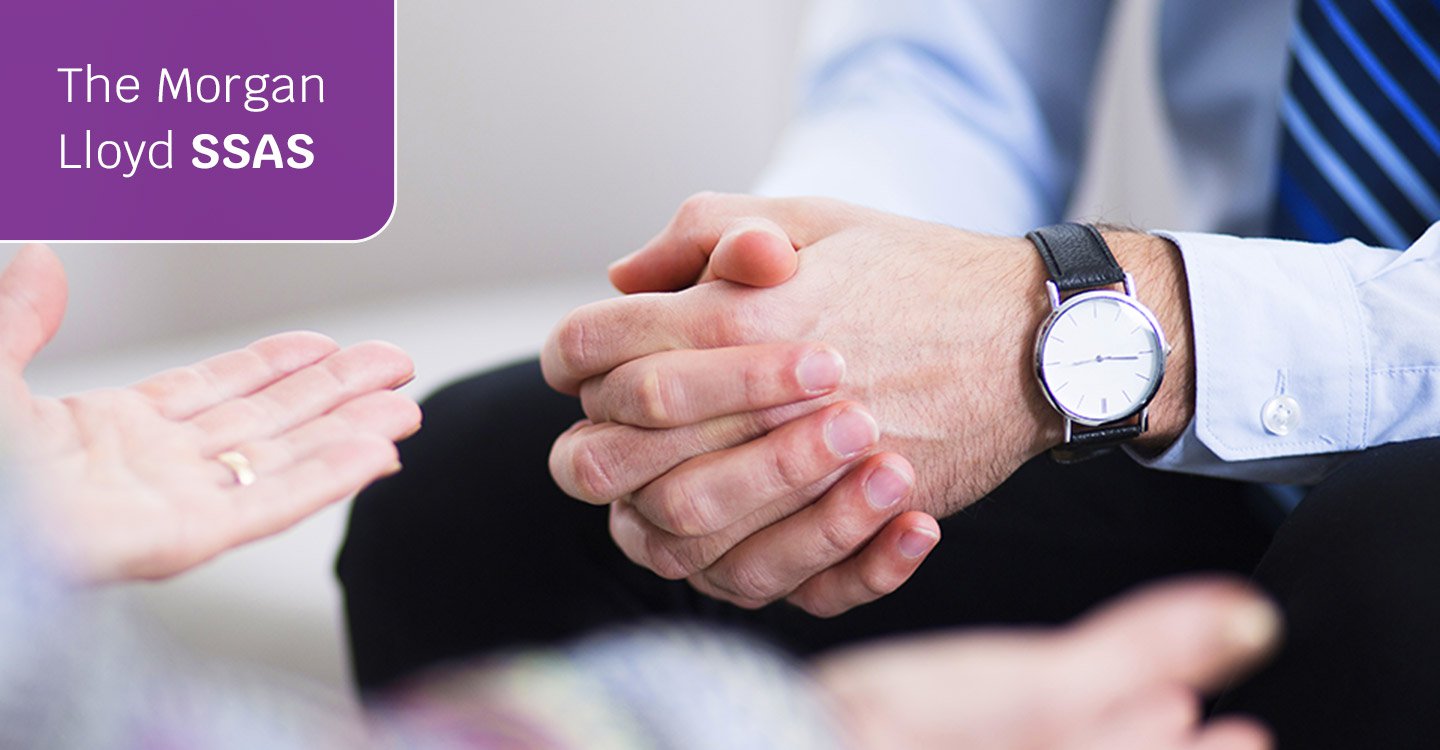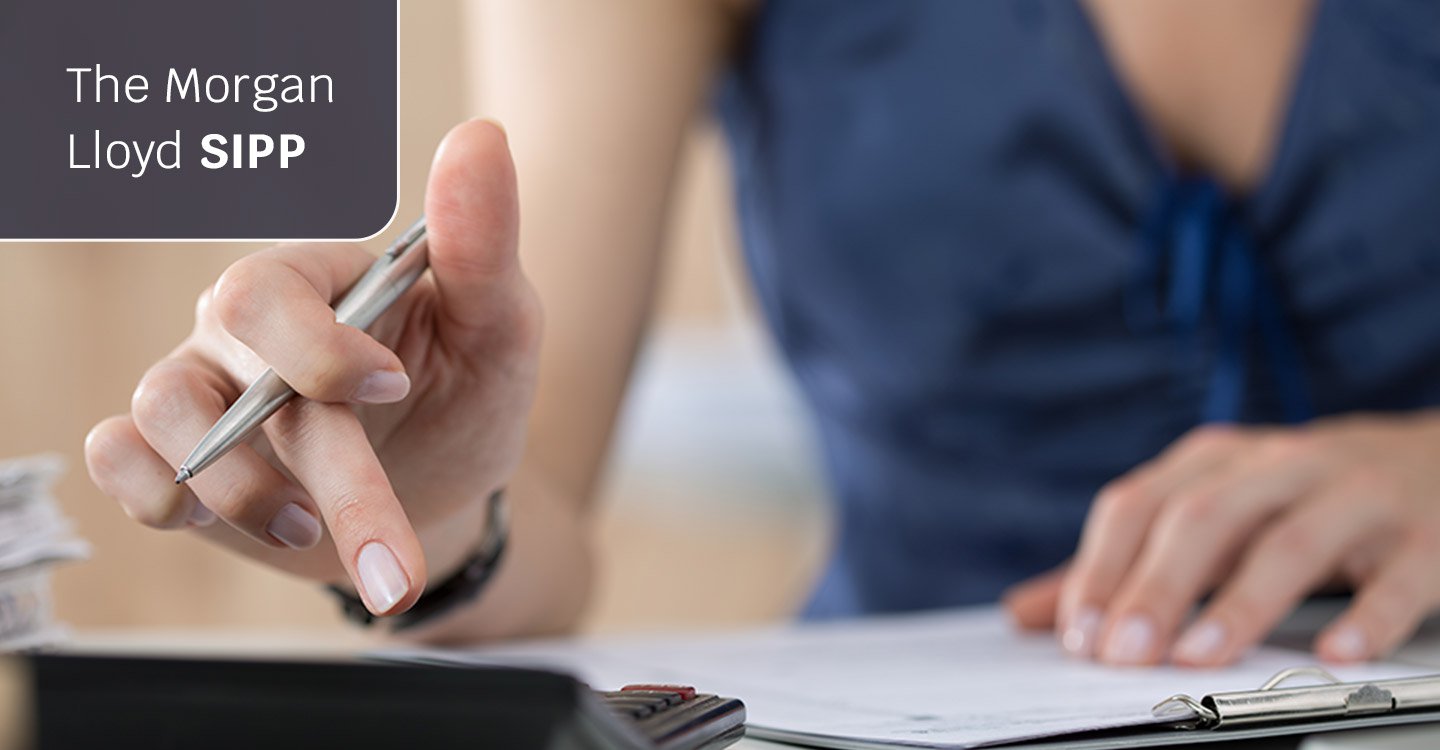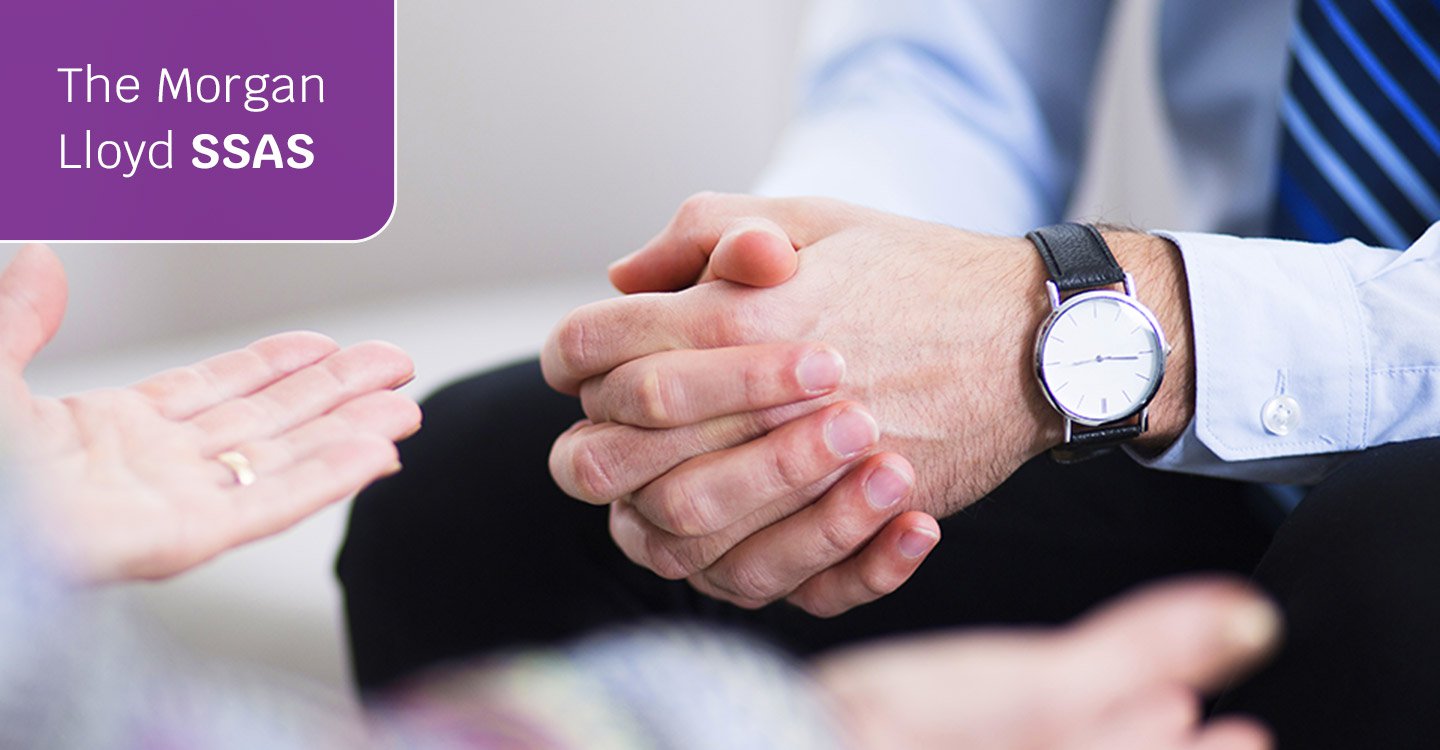 SSAS (Small Self-Administered Scheme)
Acknowledged as being the most flexible type of pension arrangement.
A SSAS must be established by a sponsoring employer and can have up to 11 members which are usually directors of the business. SSASs are ideally suited for most Small to Medium Sized Enterprises (SMEs).
FIND OUT MORE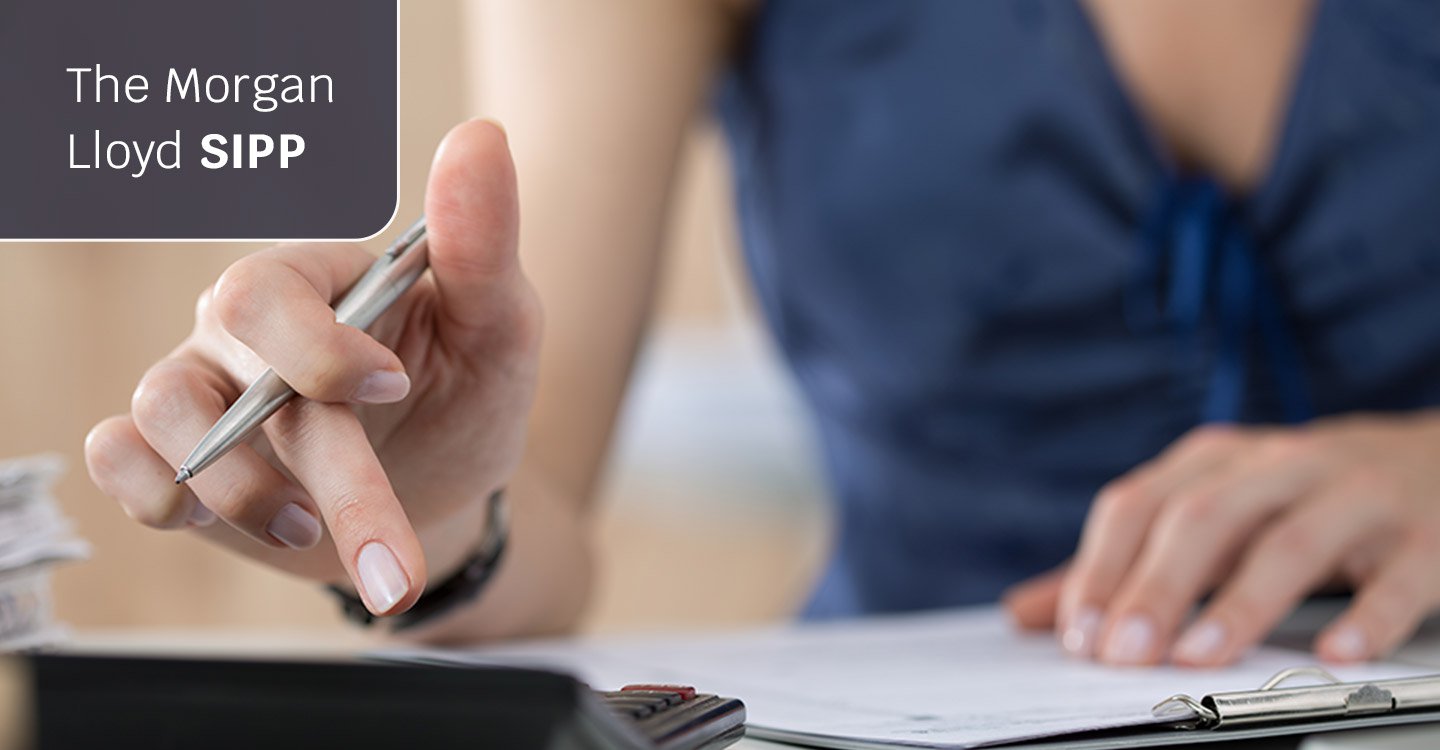 SIPP (Self-Invested Personal Pensions)
A type of personal pension offering greater investment flexibility.
There are a range of SIPP options available with restricted investments lists providing a lower cost solution or full bespoke SIPPs offering wider investment flexibility.
FIND OUT MORE
Get in touch today
01275 379 200