PRODUCTS
INVESTMENT PLATFORM
Viewpoint Portfolio is our investment platform offering General Investment Account (GIA), ISA, SIPP and Offshore bond investment accounts.
The platform has been built on the very latest technology from Hubwise Securities Ltd, they see things differently and can support Morgan Lloyd in proving the Viewpoint Portfolio platform to advisers and their clients.
Viewpoint Portfolio makes the process of advisers managing customers' investments as easy as possible. The platform team work closely with firms to ensure advisers get the most out of the service.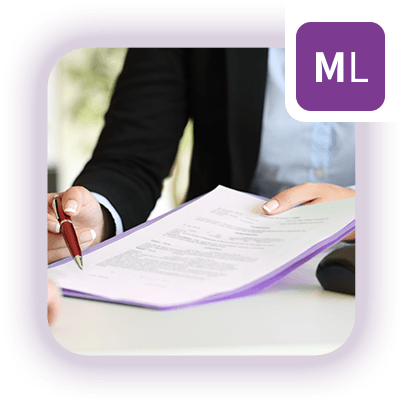 Adviser focused
Designed to allow advisers to deliver benefits to customers
With years of experience in financial advice the team behind Viewpoint Portfolio understand what advisers need from an investment platform. An integrated solution making the process of providing financial advice and ongoing management easier.
Automated and efficient
Viewpoint Portfolio offers a high level of automated functionality ensuring processes can be completed efficiently.
Manual processing and paperwork is reduced allowing advisers to focus on what's important – advising clients on meeting their investment objectives.
Value
Automated functionality means cost savings can be passed onto customers
The platform offers excellent value for money, especially for larger portfolios which benefit from the charge cap. Choosing the right platform is not all about price but it's important to have the right balance between cost and functionality..
PRICING
Viewpoint operates a clear and transparent charging structure. A flat platform charge of 30 bps per year for all holdings and cash, capped at an annual maximum of £800 per account. The platform charge is collected monthly.
There are no dealing or settlement charges for UK domestic funds and there is a minimal settlement fee for ETFs, investment trusts, equities and bonds.
There is no additional wrapper charge for the Viewpoint SIPP.
For more information visit https://www.viewpoint-portfolio.co.uk/
Get in touch today
01275 379 200